Owning a business doesn't just involve advertising, following up prospects, raking in profits, and handling losses. There's a legal side to it. It is quite essential every business owner knows certain areas of commercial law as it helps ensure they don't run into legal problems with the state, customers, and government.
More so, as a small business owner, it's highly unlikely you have a team of attorneys on retainer to help with various commercial law problems you'll need to deal with from time to time. Thus, there are certain legal areas you need to familiarize yourself with in order to ensure your business thrives.
Here they are.
A BUSINESS LICENSE AND OTHER NECESSARY LEGAL DOCUMENTS
First things first, obtain a business license and other essential documents. This is the first area in commercial law every business owner needs to know. To secure a business license, you'll need to contact the government of the state you intend to carry out the business in. 
On the other hand, you may have the option of applying online for a license. The first step in commercial law you must take as a business owner is to get a license before beginning your business. If you fail to, there are dire consequences and it could lead to your business closing down.
Related: A concise overview of commercial law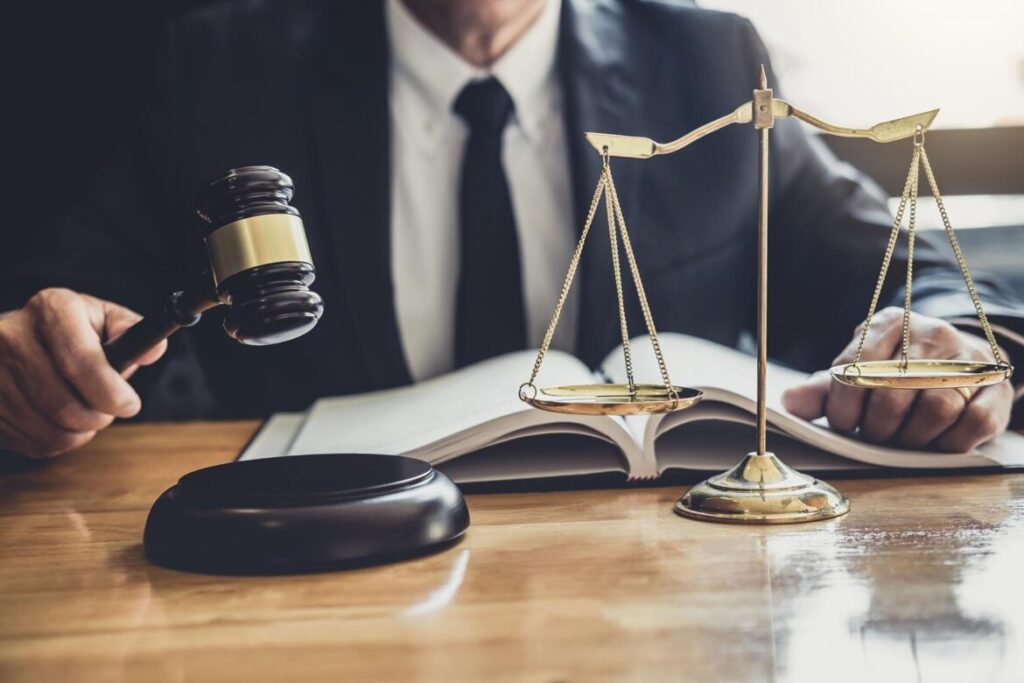 SENSATIONAL AND UNTRUE ADVERTISING
As a business owner, commercial law compels you to be truthful in your marketing and advertising efforts. Many business owners are fond of making deceitful, sensational, and larger-than-life claims in their sales and advertising campaigns to lure people to buy.
You must ensure you have proof to substantiate any claim you make when advertising your products or services. This law is even stricter when you sell children products or endorsements.
If you run deceitful advertisements, you won't last long in business. Once your customers discover they were sold on a lie, they ditch your brand and with word-of-mouth-advertisement from them, your business takes an unceremonious trip to the "never-patronize-anymore" pile.
What's more? You've gone against federal laws and the state, and if you are convicted of using false advertisement, you'll be required to pay a penalty fee, in addition to any other damage you may have inflicted on customers.
So, tread carefully. Commercial law must be kept if you ever hope to remain in business.
YOU MUST OBSERVE THE FAMILY AND MEDICAL LEAVE ACT
With the growth and expansion of your business, you'll need more hired hands. This opens a new chapter in terms of legal rules and regulations on your part as a business owner.
The Family and Medical Leave Act is a federal and commercial law that affords employees specific rights to take needful leaves while being able to keep their jobs in your business.
For instance, a pregnant employee (close to delivery) will need to take some time off to have her baby and recuperate, an employee with a severe or life-threatening health condition will need to take some time off to recover which you must make some arrangements to accommodate.
This ensures employees aren't ill-treated and it also ensures employers don't take advantage of them.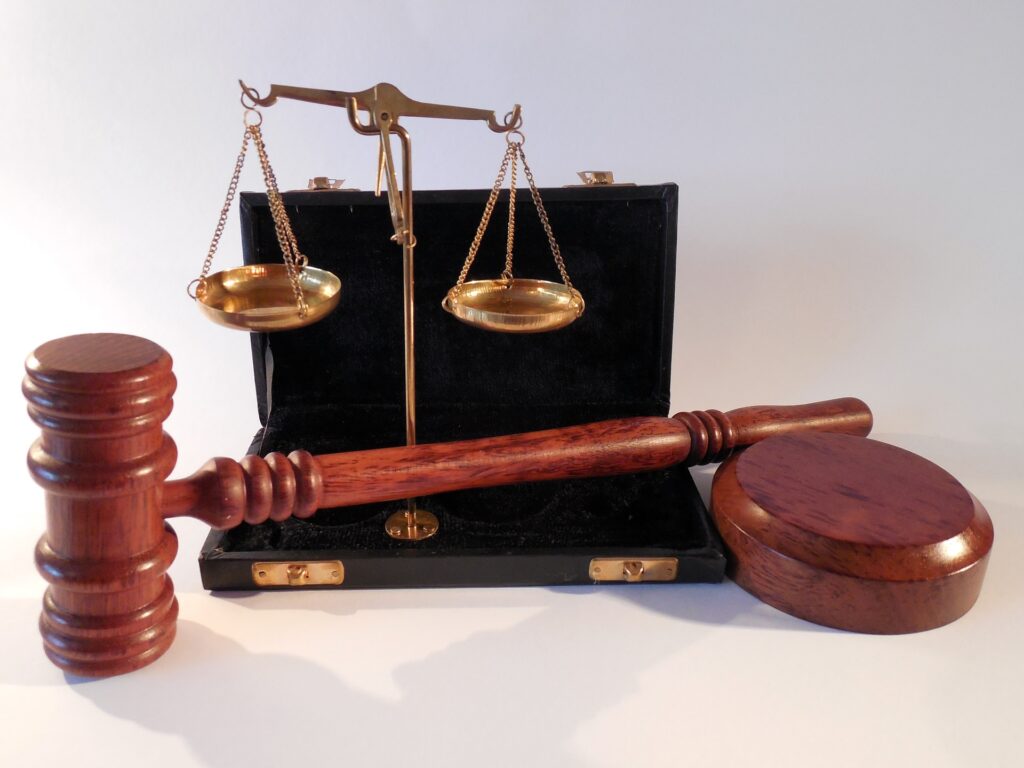 EMPLOYEE COMPENSATION
By commercial law, you are obligated as the employer to have a compensation insurance policy for your employees. This will ensure they are given financial support when they suffer from an accident or injury acquired while at work.
Generally, employee compensation varies from state to state. So, be sure of how it's done in your state. Knowing this will help you treat employees legally. A man that understands the law is a well-informed man.
TAXES- STATE & FEDERAL
Indeed, the old adage holds true. There are just two certainties in life- death and taxes. Commercial lawyers deals with state and federal tax laws. Thus, you must ensure you familiarize yourself with them. The amount of tax you pay is directly proportional to how large your business is. 
For instance, the tax paid by an S-corporation is different from that of a limited liability company. You can check out the Australian Taxation Office website as it provides a list of different tax amounts paid by different individuals.
BRAND SECURITY
Your brand identity represents everything your business is and it is also a medium through which your customers have a better idea about what your business entails.
So, picture a scenario in which another competitor company beats you to it in legally registering your logo. That brand's gone. You'll have to come up with another brand or try winning it back via court. These two alternatives cost lots of money.
And this is the mistake many business owners make. They never think about registering their trademark. They think a registered business name is enough to ensure their safety. It isn't.
Ensure you apply for a federal-registered trademark as soon as possible. It helps you achieve two very important things as far as brand security is concerned:
It ensures you don't infringe on the intellectual and branded property of other businesses
It gives you alone a right to the registered mark, logo, or name and also stops other businesses from infringing on your branded property. For instance, you can take legal action against a company that used a similar name or logo in selling a similar product.
By commercial law, it's essential you have a well-protected brand identity and a federal-registered trademark. Nothing makes your business more authentic than these things. So, ensure you have one as this guarantees your brand is as safe as it should be.
CONCLUSION
Commercial law can be quite tedious, but that doesn't make it any less essential. As a business owner, it's a necessity you are informed. If you neglect the legal bindings that surround your business, you are leaving yourself vulnerable to violating certain legal policies.
And this could be bad for your business's health. So, ensure you have fundamental knowledge about commercial law before starting a business. Many startups and companies have closed down because their owners weren't informed on the legal aspects that guide their business.