Do you intend to buy a property for the first time? Have you found yourself a suitable property? What do you know about conveyancing and experienced conveyancers? Have you found yourself are conveyancer?
Have you considered the importance of conveyancing? You need one for a successful property transaction. Kindly follow me to see its significance and why you need one for your next property. Buying or selling property is challenging. 
Conveyancing services are property settlement. And the settlement process is not a day job.
A conveyancer handles all the complicated process. However, they come at a cost compared to the price and fee if specific legal requirements still need to be met. Having an attorney saves time and money.
WHAT IS CONVEYANCING?
Conveyancing services is the transfer of ownership of a legal title of the property to a new owner. That owner can be an individual or group of people, or a legal entity such as a business or cooperation. Dear home buyers, please pay attention here.
Conveyancing is the legal or statutory process of transferring the property title from the owner to the buyer. Also, conveyancing work is a necessary process that deals whether buying or selling property. Both buyers and sellers must fulfill specific legal responsibilities and obligations associated with property transfer.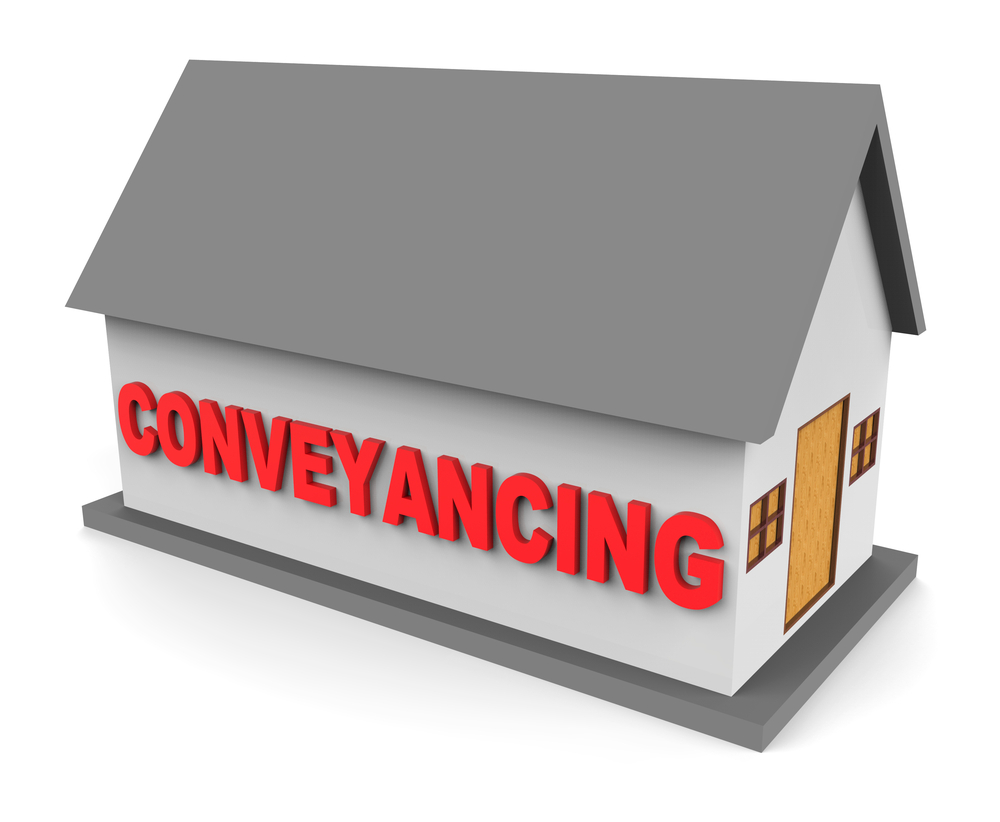 The conveyancing process starts when the owner enters a contract and the buyer for a property sale. This contract lays out all the terms and conditions of the sale. The conveyancing process ends after the settlement is completed when the time the title changes.
The primary function of conveyancing services is to give legal and regulatory advice in a way you can understand during the whole process of property transactions.
Therefore, paperwork is significant and must be completed correctly (transfers, concession forms, and letters) to ensure your interests are protected.
Generally, conveyancing is vital because it is the process of transferring property from one entity to another. Hence, complexities and obligations balance according to contract, common law (case law), and legislation.
A solicitor helps and guides during this process by ensuring that their client meets all legal obligations. He also protects the right of clients during such transactions. Conveyancing is a legal work that may attract additional fees if there's need for it.
Also, before entering a contract, it is necessary to ensure you obtain the proper counsel to enable a fair contract. During this process, there are many obligations on both parties which an ordinary person doesn't realize.
Furthermore, these obligations can include the seller disclosing encumbrances or facing the risk of termination or compensation claims. Other essential responsibilities include when to give notice and how to manage critical dates.
Conveyancing helps a buyer or seller to enter into a sale agreement. It involves knowing that the transaction is legally binding and will not lead to litigation later. It means that a buyer knows what he's paying for. While the seller also receives the total purchase price and will not be exposed to claims from a buyer after settlement.
Selling a property involves extremely complex paperwork and legal processes.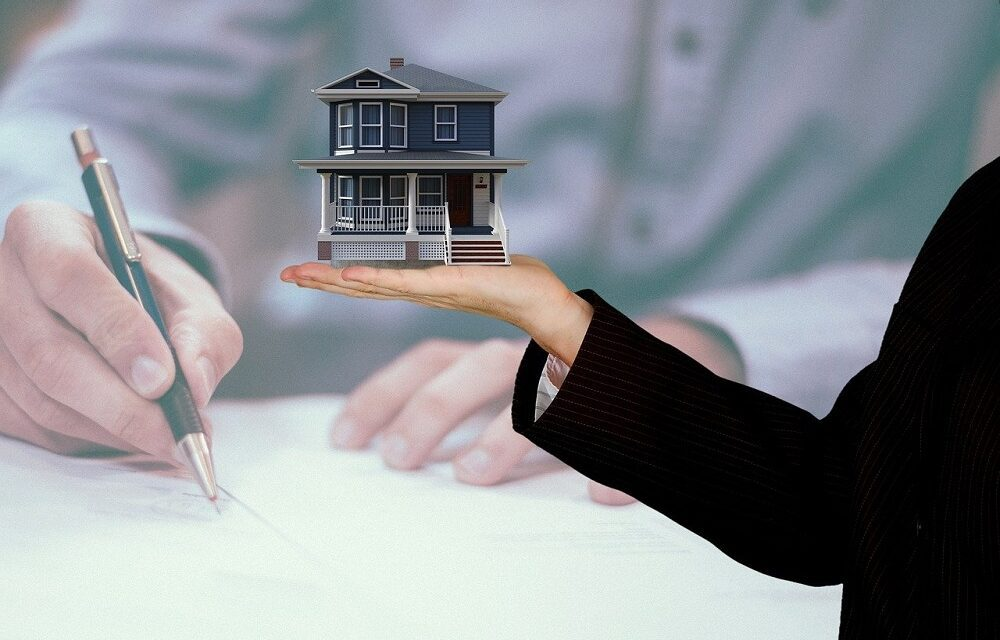 IMPORTANCE OF CONVEYANCING SERVICES IN THE PURCHASE OF PROPERTY 
Understanding this concept and why it is essential to consider conveyancing is necessary. There are many considerations to be looked at and checks to be carried out before finalizing the sale.
So also, to have a smooth experience in property transactions, let's take a look at the importance of this process:
REPRESENTATION OF BUYER'S OR SELLER'S INTEREST
He represents the buyer's or seller's interest in negotiations and picks a convenient date for the completion of the transaction and major handing over. Next, he bits down the costs of the property. Finally, he ensures that the property is not a potential problem in the future for the buyer.
In addition, he gives legal advice to his client in a way that the interest of the client is protected. Also, he ensures good security for the client during and after the transaction.
THEY MANAGE THE TRANSFER OF DOCUMENTS
The conveyancing Newcastle agent manages transfer documents and ensures the rightful and legal transfer of the property between a buyer and seller. It includes preparing, arranging execution, and lodging all legal documents.
THEY ENSURE LEGAL TRANSACTION AND DOCUMENTATION
They ensure all documentation complies with legal regulations in the respective territory or state.
They enquire and search settlement documents.
Enquire and search for relevant settlement documents in related areas so buyers do not inherit that debt. Instead, they make appropriate changes at settlement. Conveyancers also search for title debts or liabilities, and local authority searches for future developments—research bushfire or flooding risks and strata inquiries in the case of apartments.
PREPARATION OF CONTRACT OF SALE
The attorney prepares all the contract legal documents needed for the transaction and vendor disclosure statements for sellers. However, they act on buyers' behalf by reviewing these documents. In both cases, they are advised on a course that best serves their client's financial interests.
Furthermore, during a property sale, conveyancing experts coordinates and makes plans. He sets an ideal time and date for the settlement with the buyer's conveyancing expert. This data is logged in the Contract of Sale. The conveyancing expert will contact the real estate agent on the settlement date and organize the key handover to the buyers.
CALCULATING THE ADJUSTMENT OF TAXES AND RATES
They play a vital role in calculating taxes and the property rate you are about to purchase. They do this in the interest of their client to ensure the tax and rate are suitable for their budget. They also play a vital role in arranging the settlement with the bank.
TAKING CARE OF THE COMMUNICATION WITH ALL OTHER PARTIES INVOLVED IN THE TRANSACTION.
They communicate with the seller and solicitor for clarity of documents, pricing, and dates of finalization of pepper work. They also speak with their client about the property research they've done. As a result, he gives good advice to the client.
CONCLUSION
Conclusively, conveyancing is an integral part of the house-buying and selling process.
They ensure that buyers and sellers do not omit any adjustments at settlement. Lawyers or solicitors have the necessary training and skills to create and decode a contract.
Several other tasks are offered through conveyancing to ensure your property transaction proceeds without issues. We recommend you get a licensed conveyancer today to do all the paperwork for the property you intend to buy.
With the above-listed information, you don't need to seek legal advice on conveyancing. 
More to read: Why you need to hire Insolvency Lawyers