Hello there, are you bothered by the steps in creating online wills? Do you know you do not need estate planning attorney documents to have a will? Instead, you should follow the steps below and Get online will today.
An Online will is a written document on an online form platform that is legally valid and ensures that your final wishes are protected on the purchase of a will. learn more about online wills at https://roselaw.org/online-wills-dangers-of-being-simple/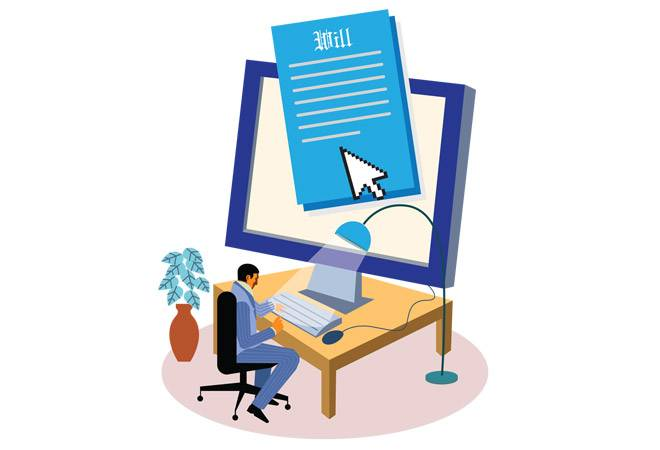 Online will is a straightforward process and is easy to complete without having to deal with an estate attorney. In addition, online will be helpful as you don't need to add it to your to-do list because it can be done in fifteen to twenty minutes.
Online will is a legal will that is a straightforward and simple process that gives you peace of mind on how your loved ones manage your estate after your funeral service after you have passed.
Online will is cost-effective and affordable because you do not have to pay for sessions every time you go online to continue the process. In addition, an Online will is a fixed price, and you do not need to pay additional costs for making changes in your will.
Furthermore, you can give clear instructions on lasting legacy in plain English when you decide to create your will online today. You can easily create an online will when it's convenient in your own home. click here to learn more about lasting legacy.
Online will is legally binding in Australia and allows joint will with your partner. One benefit of an online will is that you can easily will your special gifts and complex assets to your loved ones.
Online will is an easy process that won't stress you and is legally sound concerning the matter of your estate planning.
Important Steps in Creating Online Will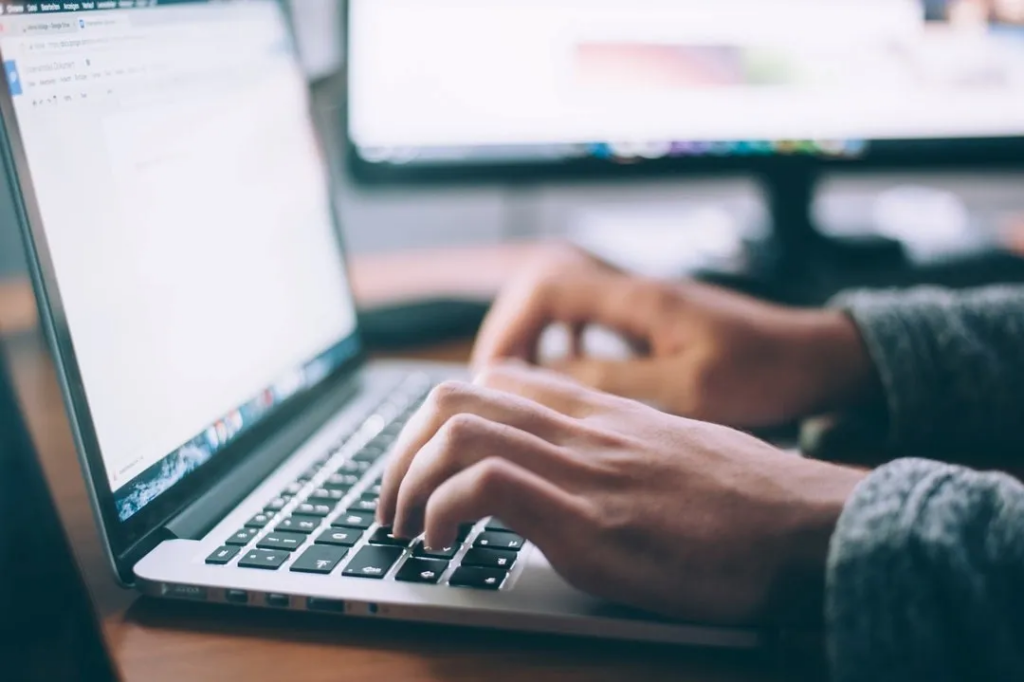 Creating an online will is a huge step in having an estate plan on an online will site. This is because you will be considered intestate if you do not have a will when you pass, meaning Australian law will determine how your assets will be distributed among your family.
When you have a will, you will decide the beneficiary of your assets, which can help conflict in your family after you must have passed.
A legal Will provides you peace of mind and eases the burden of your loved ones; consider writing an online will today without partnering with a law firm.
1. Make a List of your Assets, including debt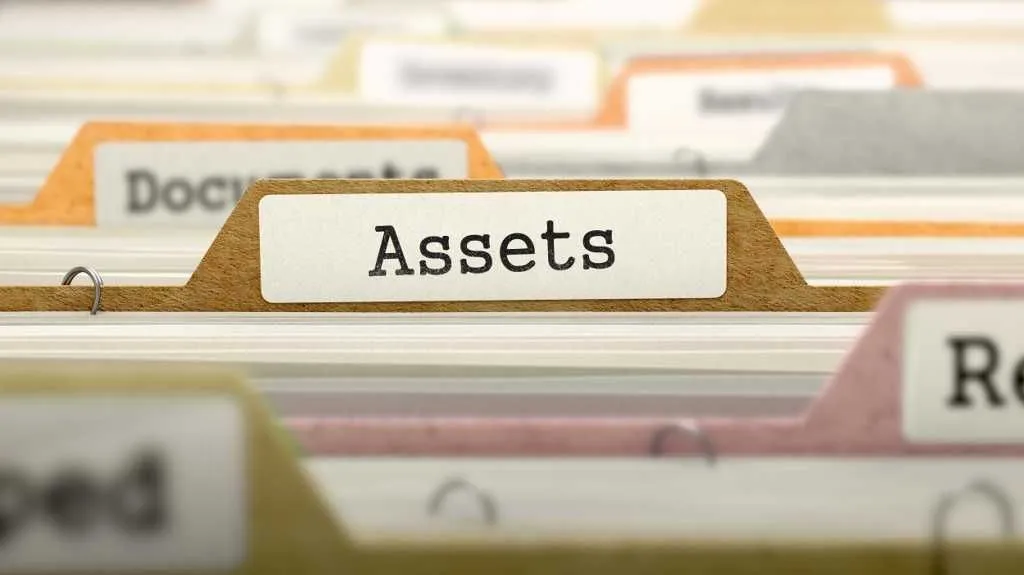 A legal will can cover any real estate and personal property of the person, so make a list you will use while deciding how to share them.
Real estate property includes land, houses, and other immovable properties.
Personal Assets include: Bank accounts funds, financial stocks, jewelry, and other Assets
In addition, remember that you can only give what is yours, in joint property, you can only give your shares. So, for instance, if you own a property with your friend, only your share of the ownership can be given in your Will.
All debt will be carried on to beneficiaries if they're not relieved by your remaining property.
Debt includes credit cards, Mortgages, car loans, tax debts, medical bills, student loans, and personal debts. Make sure your Will's beneficiaries are aware of your debts so they can make plans to manage these debts.
2. Select an Executor
An Executor is a person who will be in charge of handling your estate and last wishes when you pass. He should be one you trust and responsible and organized. The administration of an estate involves a lot of paperwork.
The Executor must be aware ahead of time so that you will be sure they are willing to accept the responsibility. Tell them where they can find documents, like your will, passwords for online accounts, and insurance policies when you pass.
3. Choose your Will's beneficiaries
These are people who will inherit your estate properties. Also, this should include alternative beneficiaries if your first pass before you.
4. Make Provision for Minor Children
This is important in case both parents pass away or the surviving parent lacks the capacity to care for them. Then it's necessary to nominate a guardian for them. Also, consider a second choice for guardianship, should your top choice be unable to take the responsibility. It is also essential to let the guardian(s) know to be sure they will agree to take care of your children.
5. Make Provision for Your Digital Legacy
It's necessary to consider your digital legacy and what you would like to happen to important accounts you use, social media, and websites when you pass away. Also, share relevant login details, such as passwords, with the appropriate people.
6. Put Your Will on paper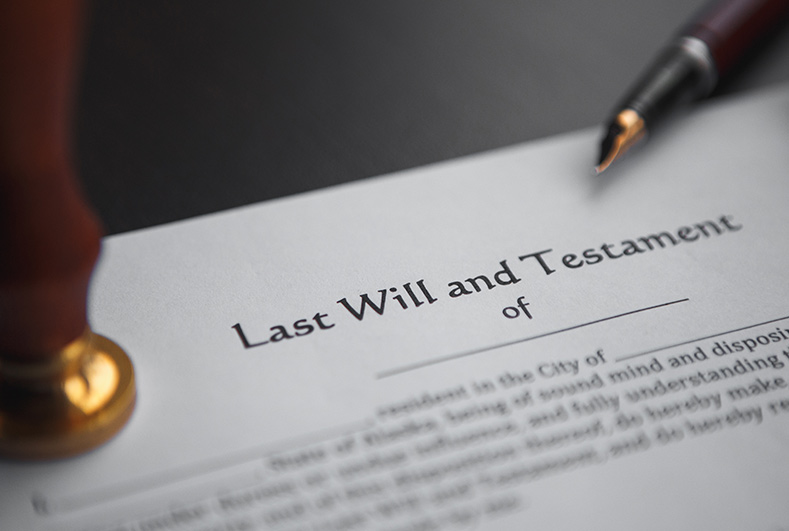 When writing, your will be specific and realistic. Don't assume readers will interpret your will as you wish. Use clear and plain language and full names when deciding your beneficiaries.
9. Abide by Australian Estate laws to Make your Will Valid
The Law requires that your Will be signed by two witnesses. This law differs from state to state to be sure of the requirements. Update or change you will and make copies that reflect the witnesses signing those changes.
In addition, other requirement is that you must be of sound mind when you write and sign your will. Also, Wills cannot be signed when you are under duress.
Before Changing Your Will
Changes in your Will are expected, as there may be changes in your Estate and assets too. However, before making these changes, be sure that the executor of your Will is still willing to carry out the responsibility.
Also, ensure that the guardians of your children are still willing to take care of them. Consider if any beneficiaries should be removed for any reason best known to you. Also, see if there's been any change in the worth of your estate.
Conclusion
Online will steps are not different from that with an attorney, and It is best to think deeply and be sure of what you want before writing your Will. Also, no one will make a list of your assets, beneficiaries, executors, or guardians for you. You will do those yourself. We advise that you take your time making this list and you are ready to have a Will online.