The COVID-19 epidemic has also increased the demand for online services and altered the regulatory environment for creating and signing documents electronically. However, when creating and signing your Will, trading quality for cost savings or an easy process won't always benefit you.
Online wills are becoming more and more common. Still, buyer beware—what may appear to be a simple, straightforward, and affordable substitute for a more conventional service may contain hidden risks that can affect your peace of mind.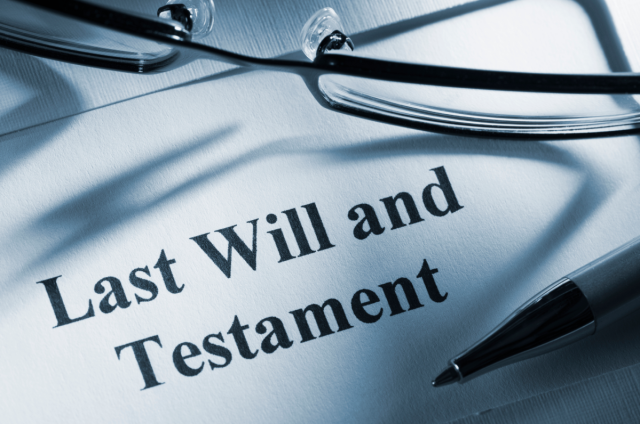 In recent years, wills online have gained popularity in Australia thanks to aggressive marketing efforts, including intelligent social media advertising, email marketing campaigns, and collaborations with charities and other organizations.
Online will straightforward process is the first attraction, coupled with the fact that it is cost effective. Online today is a platform where people purchase the service of those who make the complex way of writing wills a very simple process.
As an alternative to having your Will prepared by a legally sound attorney with competence in Succession Law and estate planning, these items guarantee to provide a reasonable fixed price (or even free!), legally acceptable document.
Online Wills, Are They What People Call Them?
Depending on the product being used, the matter with online wills is that they frequently cannot adequately deal with each person's unique overall circumstances. Particularly concerning what assets someone owns, how those assets are held or controlled, and the significantly different definition of the "modern family" in today's society.
 In addition to the genuine risk that the "physical copy" of the document is not correctly signed and witnessed, persons risk not receiving clear instructions on all elements of their estate planning to guarantee their Will and final wishes are honored. here is a good post to read for choosing freelance commercial lawyer https://roselaw.org/why-you-should-choose-to-be-a-freelance-commercial-lawyer/
In both cases, there is a chance that your estate could become involved in legal disputes that might cost hundreds of thousands of dollars.
When the pros and cons are relatively balanced, we believe that adequately drafting your Will by a knowledgeable estate planning attorney is the best option.
Are online wills legally binding?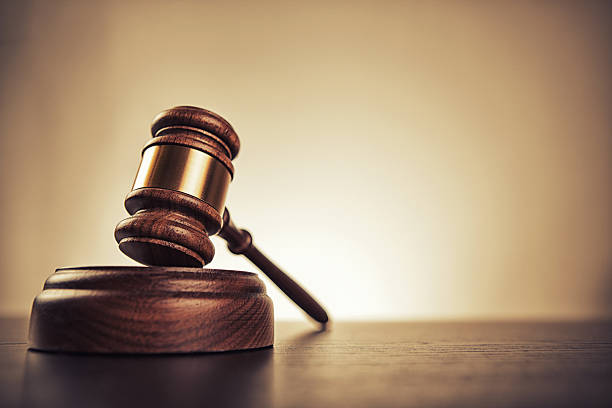 An online will's initial electronic online form with some data is not legally binding. To become a legal will, the document must be correctly printed, signed, and witnessed.
Many people make mistakes at this stage and fail to correctly execute the agreement in line with the law. The testator and two adult witnesses must simultaneously sign an original document with the same pen (in most states).
Generally, a beneficiary or executor specified in the Will shouldn't be one of the witnesses. The document will be deemed invalid if not used properly.
If executed perfectly, only then is an online will considered legally valid and binding.
Dangers of Online Wills
Here are some possible consequences that can occur if your online Will is among the significant number of wills that are found to be invalid:
The laws of intestacy will be followed
The intestacy laws may apply if a will is found invalid and there is no prior will to cite. This indicates that your estate will be divided in accordance with a predetermined formula outlined in the Succession Law of your state or region. click here to learn more about intestacy laws
Your possessions might not necessarily go to the person you intended to inherit them. Also, your special gifts might not go to the right person.
Construction and Interpretation Challenges
If there is disagreement over how to read your online Will, your loved ones may be required to seek court instructions to interpret your Will.
This can result in additional costs, deplete the estate, and deprive your children and other beneficiaries of the inheritance you had planned for them.
Return to a previous Will
If the current Will is ruled invalid, the court may decide to go for an earlier Will. As a result, your most current testamentary intentions might not be captured in that Will.
Higher chance of a Family Provision Application
When someone creates a will online without getting the proper guidance and attorney documents written in plain English or language understood by everyone, they run the danger of not leaving enough provisions for those qualified to claim the inheritance.
Family Provision Claims can be pretty expensive, not to mention the stress they put their loved ones through when they have to go to court to try to defend the Will.
In addition, an online will cannot advise you on whether to include provisions for someone who may be a family outcast or alienated.
Difficulties involving capability and improper influence
There can be a considerable risk of third-party influence when someone completes an online will, and a DIY will kit, or a homemade Will.
Suppose a person's Will is contested after they pass away. In that case, there won't be much evidence to support the claim that they had the testamentary ability to make the decision and weren't unduly influenced by others.
On the other hand, a skilled estate planning attorney can ensure that vulnerable persons are safeguarded from outsiders and that the Will-maker has the testamentary competence to carry out their wishes by drafting your Will.
This is detailed in extensive file notes that can be consulted if the Will is contested.
Giving the wrong gifts
People not familiar with estate planning frequently attempt to leave assets in their Will that they do not possess.
If someone gifts a jointly owned asset or non-estate assets like superannuation, trust assets, or business assets, the gift will be invalid if it is included in an online will.
My Submission
The risks associated with creating an online will can far exceed the advantages. For example, a poorly written will might result in unfavorable tax ramifications or legal action, even though they are easy to complete, straightforward, and inexpensive.
Some inheritances in the Will might not be carried out; at worst, the gifts might not even be legitimate!
For these reasons, clients should ensure that their wills are created, updated, and altered by skilled attorneys with experience in wills and estate planning during these historic times. In addition, a power of attorney is needed in contesting a will.
What requirements must a will meet to be valid legally? What does it mean to be a trustee, executor, or administrator? What distinguishes them from one another? Who is considered a witness? What is the difference between individual Will and joint Will?
Lawyers will ensure the Will is carried out legally and that the inheritance is distributed to the testator's specified recipients.
However, even if customers have created an online Will, I firmly advise them to get in touch with experts for guidance and help so that their documents can be examined as soon as possible.