The legal industry is ever-evolving, and so is the paradigm of being a successful commercial lawyer. For many legal practitioners, looking beyond the old-style law firm model makes more sense now. That is sparking a new rise in the prevalence of freelance commercial lawyers.
Becoming a freelance commercial lawyer lets you leverage your experience and a law degree. Working as a freelance lawyer—either as a supplement to your income or full-time as a way to weather challenging economic conditions—offers remote possibilities, flexible hours, and control over your workload. In the following article, we'll outline why this time might be suitable for starting a freelance law practice and how to do it with a step-by-step guide.
What Does A Freelance Commercial Lawyer Do?
You know high work volumes can flow if you have been at a law firm. So when firms need more capacity to handle legal overflow work (without hiring more staff), commercial law freelancer fill the gaps—without the overhead.
What Is A Freelance Commercial Lawyer?
A freelance commercial lawyer hires another lawyer—either directly or through a known platform—to complete functional legal projects by the hour.
Most new-generation Commercial Lawyers Are Freelancing
Because freelance commercial lawyers work as needed, they can work as much or less as they want. This flexibility is the reason so many commercial lawyers are starting to look for freelance opportunities everywhere.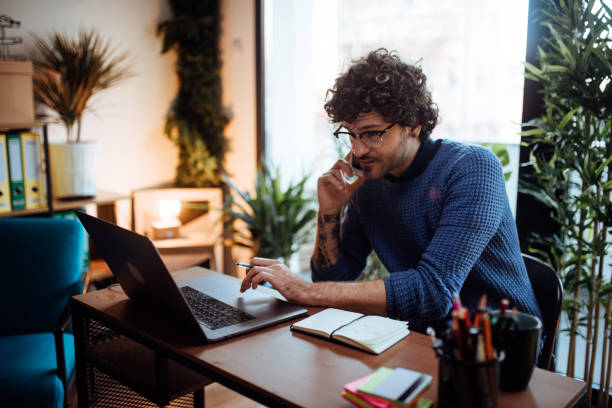 According to recent reports from veteran business analysts, well-qualified business attorneys become freelance commercial lawyers for various reasons. These might include their location and mobility, where they are in their career, and current life circumstances. 
We have got law professors who freelance. We have got former BigLaw attorneys with specialized knowledge in high-level law areas that have gotten worn out and do not want to do the rat race anymore, so now they want to try freelance work. We have got lawyers that stay home with kids or with elderly parents. We've got retired and semi-retired lawyers with decades of experience."
Some of the Major Works Done By Freelance commercials Lawyers
Freelance commercial lawyers work in numerous practice areas on projects, including:
Appearance work. Freelance commercial lawyers may be hired as appearance councils to go to court on behalf of another lawyer. For this type of role, the freelance commercial lawyer must have a licence in the jurisdiction where they are making the appearance.
Written substantive work. That could include research, discovery, drafting documents or document review. Think motions, contracts or writing briefs. You may even write law firm marketing blogs.
Why Become A Freelance Commercial Lawyer?
You aren't alone if you are drawn to freelance commercial lawyer work. From personal motivations (like needing time at home to play with family) to professional ones (like wanting more authority over the volume and type of legal projects you do), working as a freelance commercial lawyer is appealing for several reasons.
Concurrently, the law industry is responding to the high demand for freelance commercial lawyers, with more firms outsourcing legal work. A recent Survey, for example, found that half (48%) of law firms use contract attorneys. Moreover, globally, the legal process outsourcing market is rapidly growing. The market was projected to reach $40 billion by 2029 and was estimated to expand at an annual growth rate of 22% from 2021 to 2029. That indicates that law firms are increasingly open to freelancers and will likely continue doing so.
Additionally, while the COVID-19 pandemic has negatively impacted many law firms, there may be an evolving silver lining for freelance commercial lawyers. As some veteran notes in their industry analysis, some firms are using this time to make it possible to outsource going forward. The claim is that they are using that time to finally set up the systems and processes they have wanted to set up to delegate to freelancers properly.
Pros and Cons of Freelance Commercial Lawyer practice
It's essential to weigh the pros and cons before looking for freelance commercial lawyer work. But, on the positive side, freelancing means more: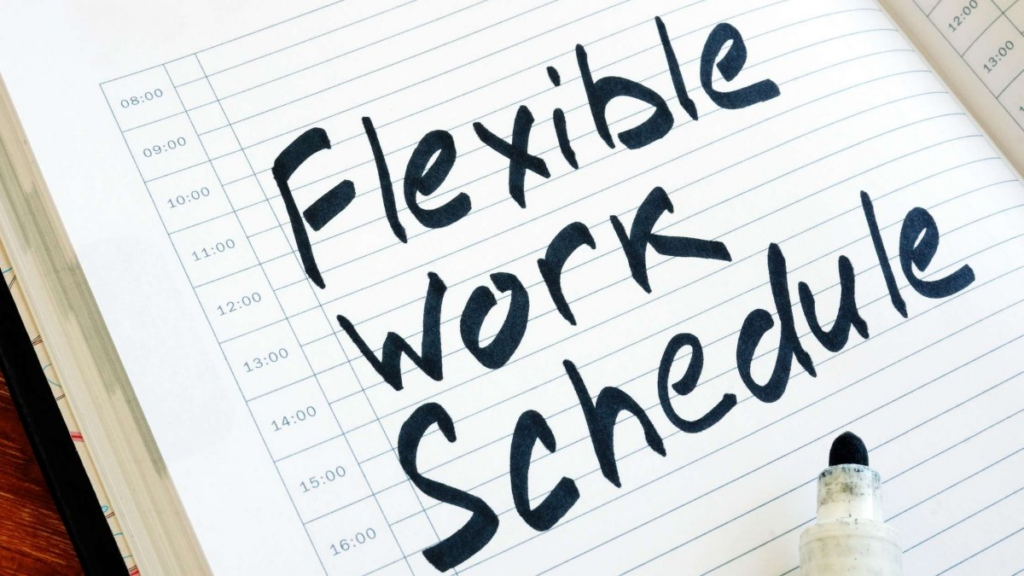 Flexibility
Set your schedule and work to your capacity. You can freelance remotely (in the state you're licensed in, of course), so you can work remotely or from home or a rural location. Not only that, you will able to attend to clients from anywhere. In addition, since there is no physical office space, you can have a close relationship with your clients via the internet.
Variety
Stay occupied by working on several projects for different clients. Freelancer commercial lawyers have the liberty to work for several organizations without stress. Once you know how to manage your time, you can handle as much legal work as possible. 
Freedom from office politics
If you hate playing the games, freelancing keeps you out of it. You don't have to cope with an annoying co-worker daily and pile up anxiety. Furthermore, you are the sole manager of your online office space, and no one can inconvenience you.
However, being a freelance commercial lawyer is not a bed of roses. Some cons may be discouraging as well. You may have to face the following challenges in specific situations:
Less predictability
The flip side to working in high volume is that there are no certainties for how much or kind of work you will get. It can be feast or famine. Nothing is guaranteed.
Fewer opportunities for mentorship
You will miss out on opportunities for mentorship from senior commercial lawyers—as well as the camaraderie you will enjoy with co-workers—unless you seek this out yourself in your community.
Less help
As a freelance commercial lawyer, you won't have the assistance of firm staff like administrative assistants, paralegals, and other legal professionals. Of course, you could hire a virtual assistant or freelance staff, but this may be tough if your income is unpredictable.
In Conclusion
Before you start making you're your plans to become a freelance commercial lawyer, it is essential that you carefully consider the benefits and drawbacks before taking the plunge. That way, you have a smooth practice and get the expected results.
More to read: Why you need to hire Insolvency Lawyers